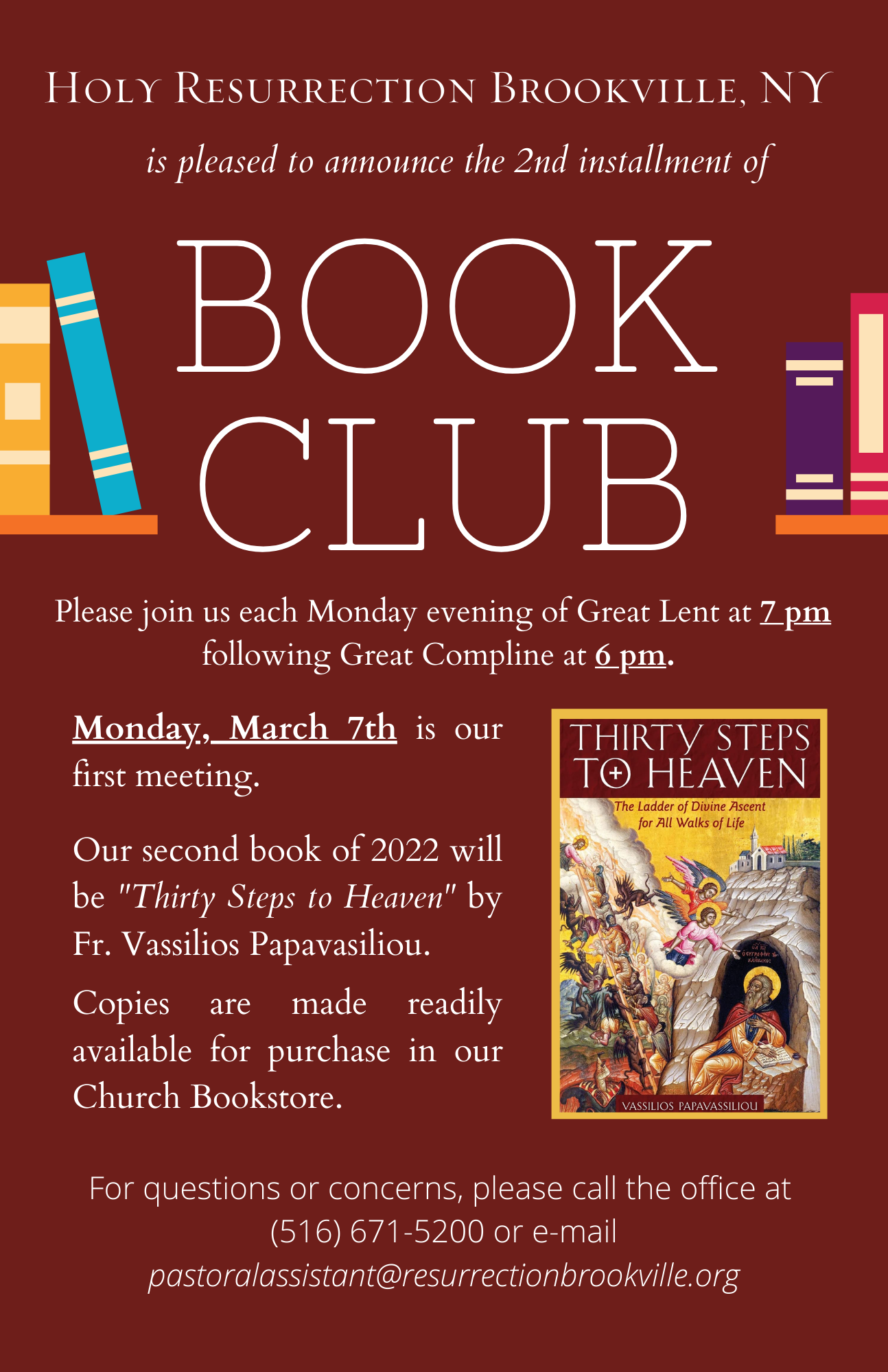 Grow in your faith!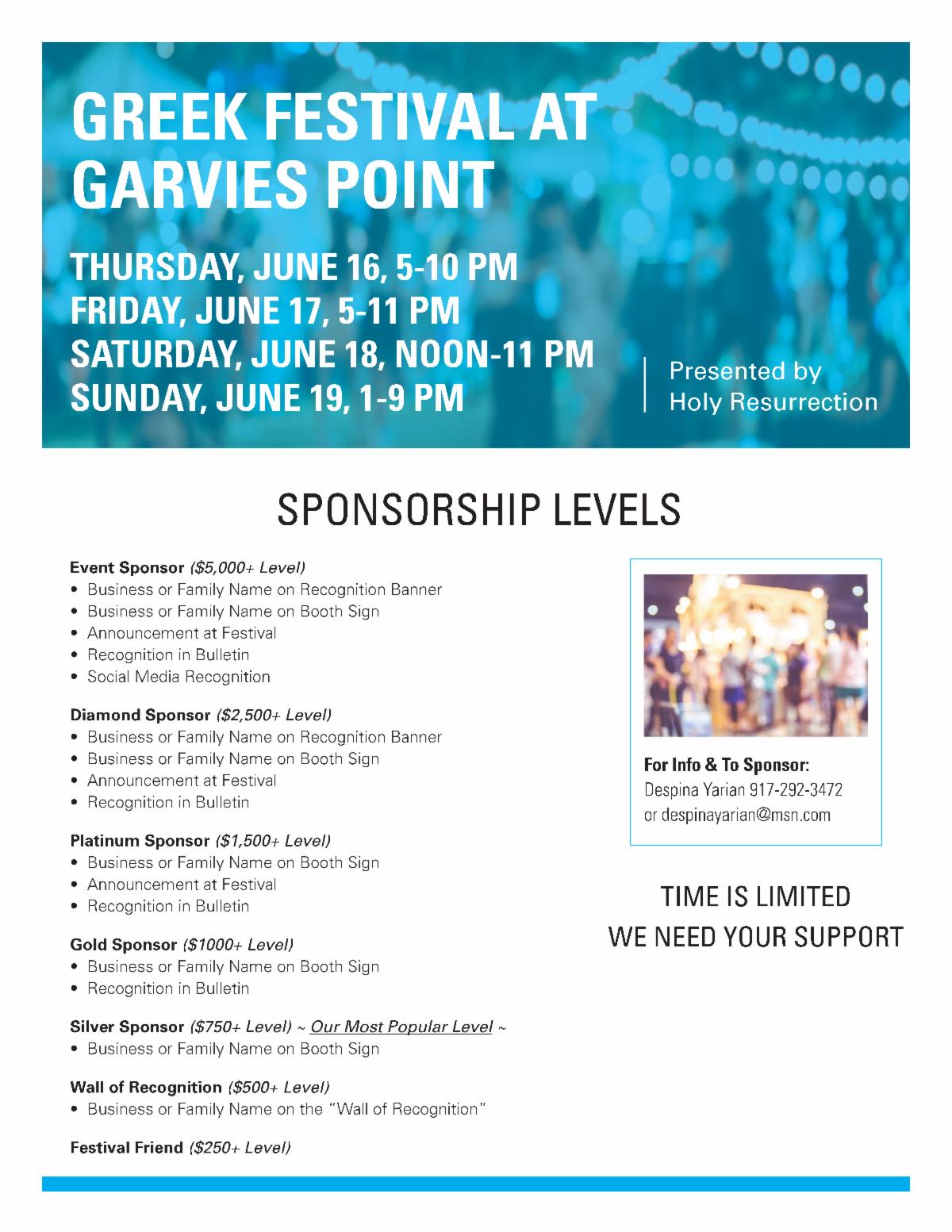 Our Festival will be Special this Year! Join Us!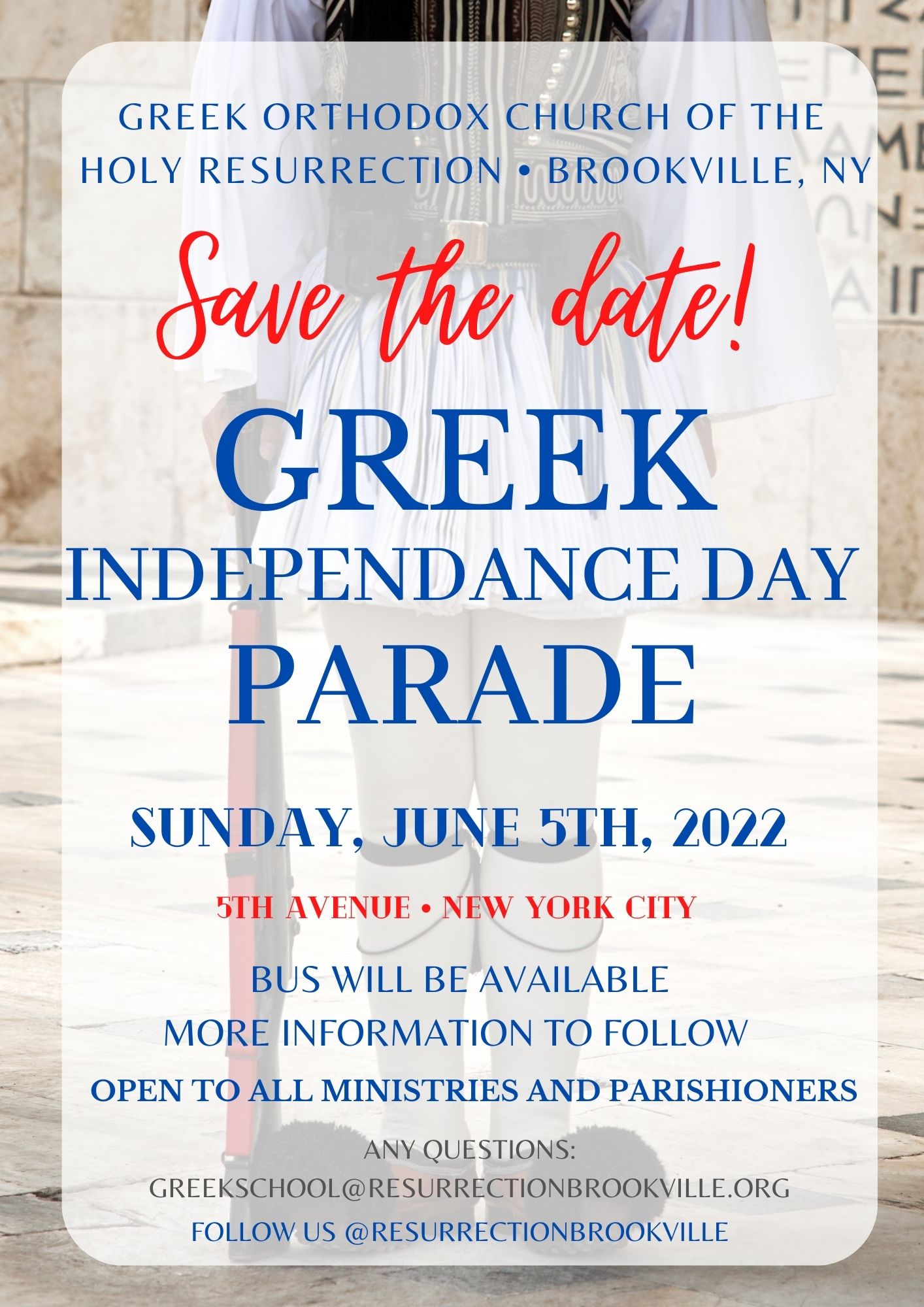 Greek Independence Day Parade - SAVE THE DATE!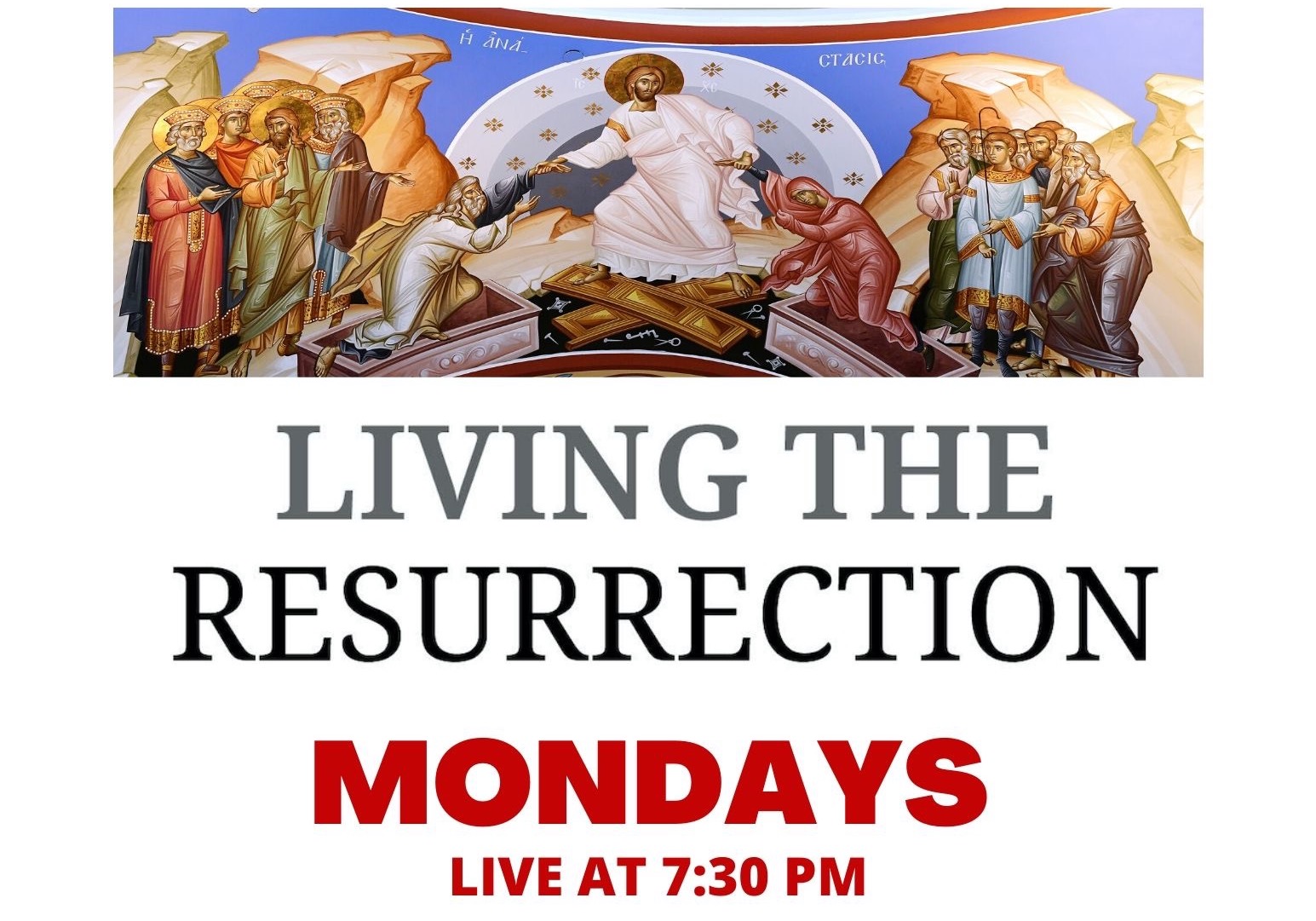 Living the Resurrection : Learn more about your faith! We are currently studying the Divine Liturgy.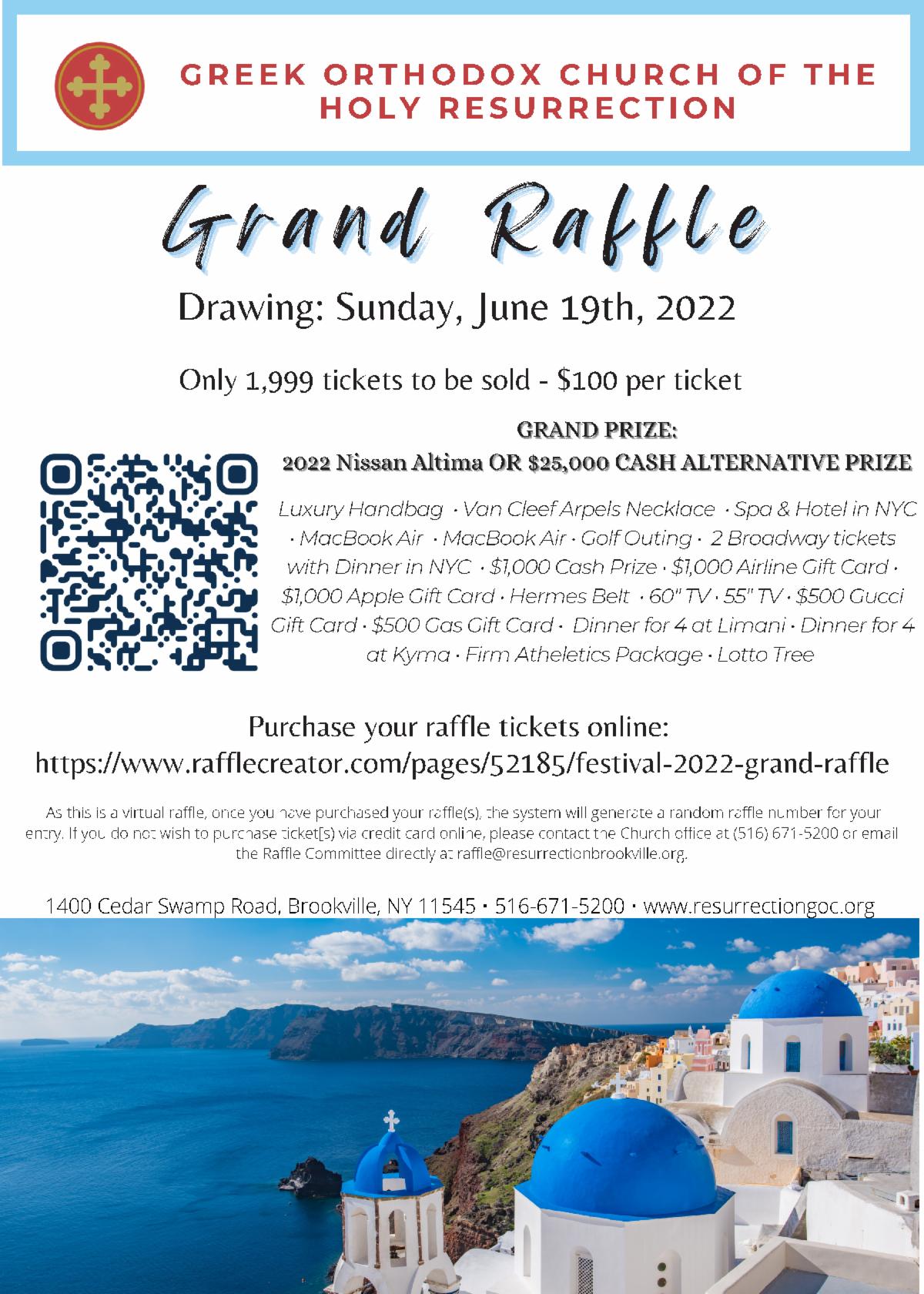 Support our Grand Raffle!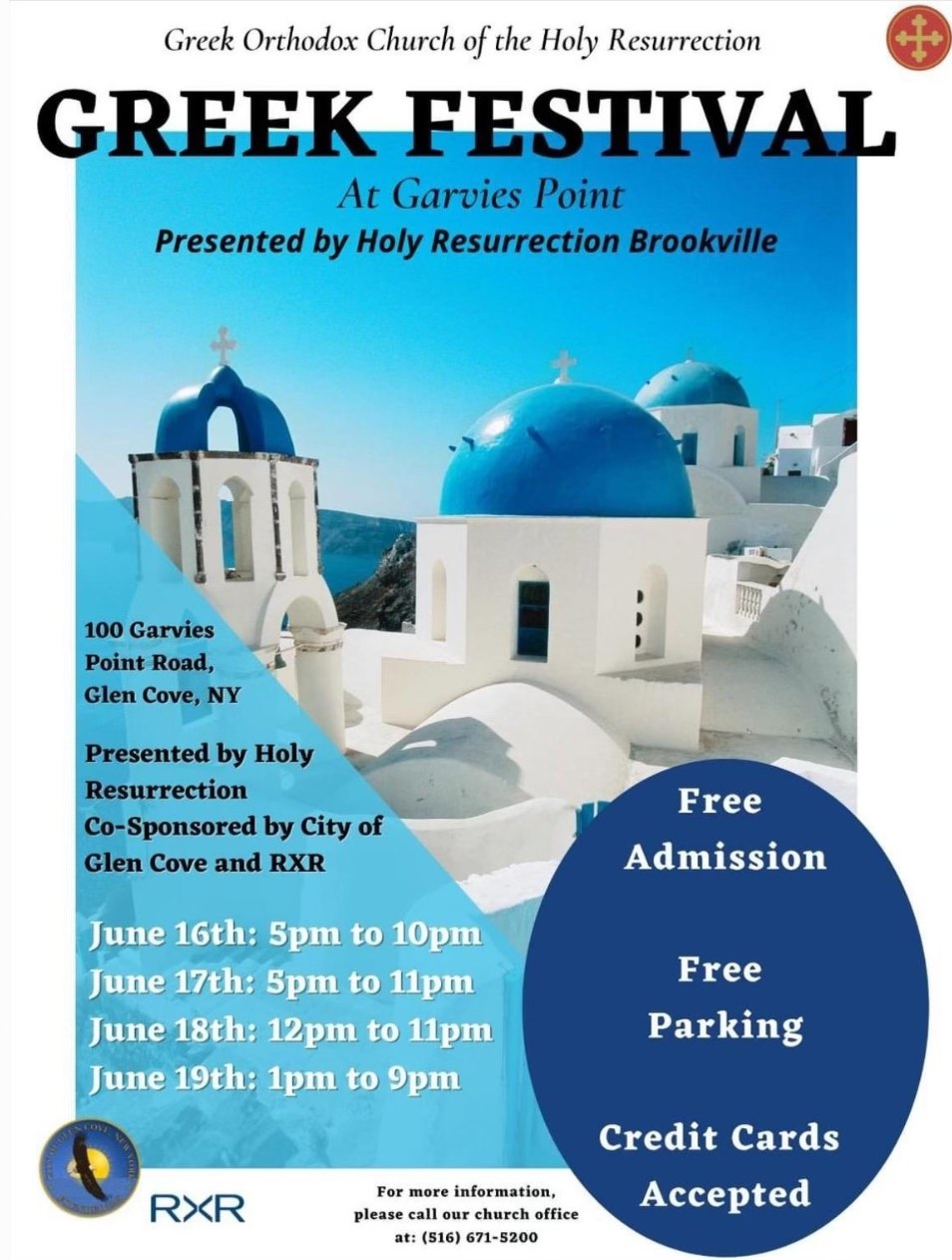 Welcome to the Church of the Holy Resurrection Website

Welcome to the Church of the Holy Resurrection
Our parish was established in 1976 to minister to the Greek Orthodox Christians of the North Shore. Until 1981 the parish held services in the facilities of the Methodist Church of Glen Cove. In 1981 the community moved to Glen Cove, which served as our home until 2005, when we moved to our current facility. Learn More »
---
Upcoming Services & Events
Saturday, May 14
8 am
Divine Liturgy - St. Isidore the Martyr of Chios
---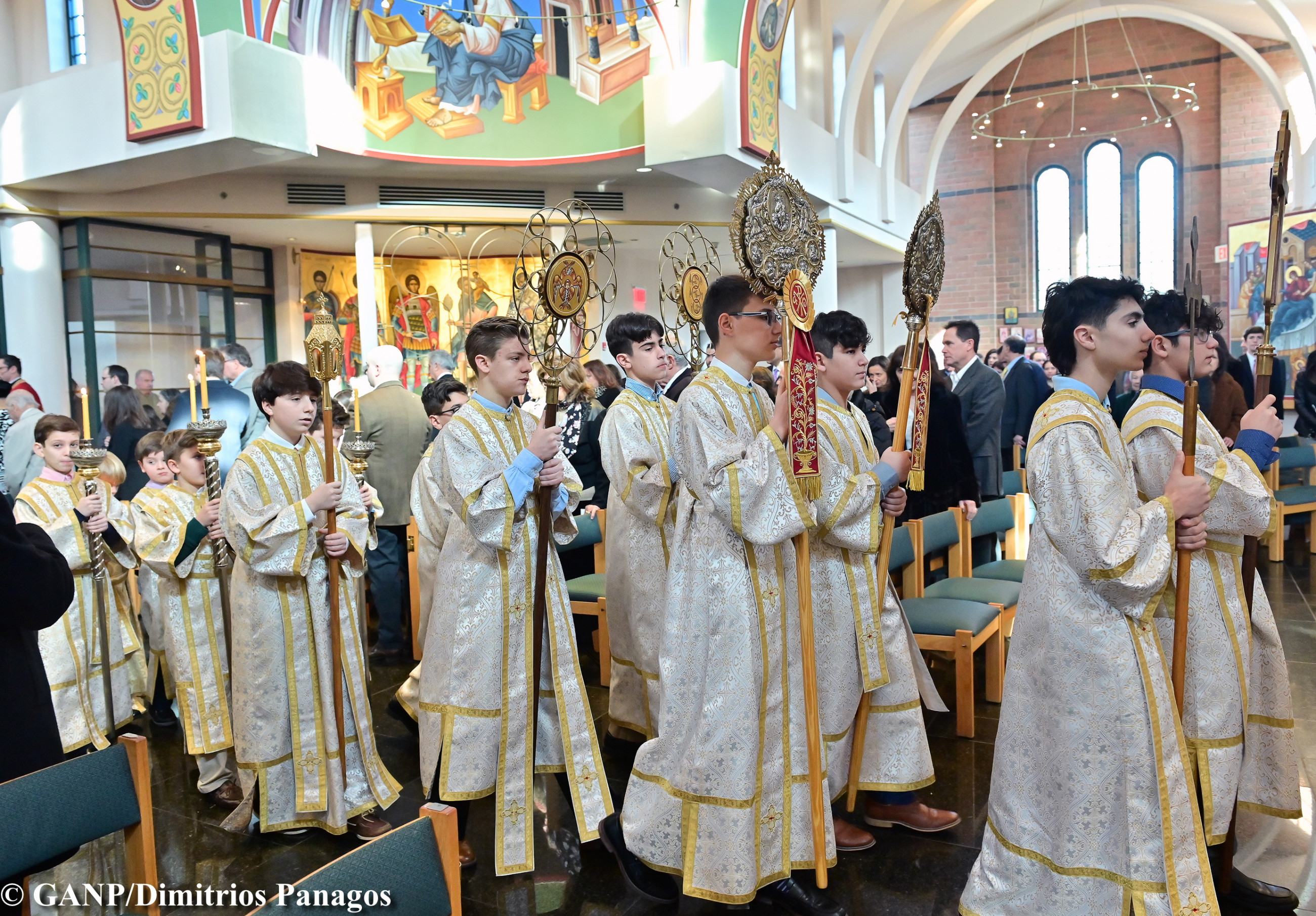 LIVE BROADCASTS
Our Church is Live Streaming at every service! Sundays between 8:30 AM and 1:00 PM, on Mondays, Wednesdays and Fridays at 6:30PM. During Holy Week every service will be Streamed. When the stream is Live you may click on the following link: LIVE STREAM
For our archive of older YouTube Broadcasts Click Here!
For the Facebook LIVE STREAM Click Here!
For Photos on Flickr Click Here!
Online Chapel
4th Monday after Pascha