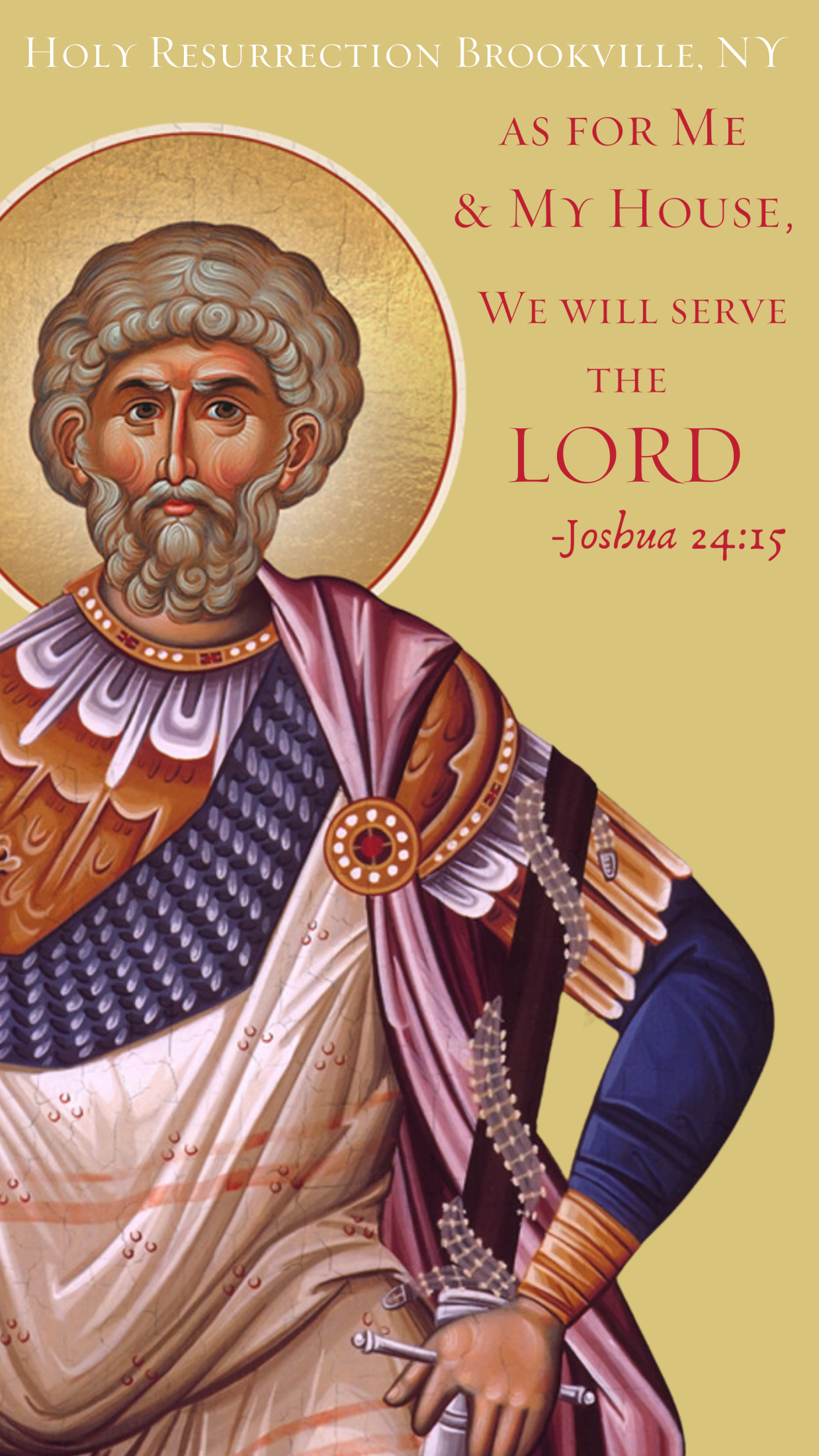 "As for ME and MY house, WE will SERVE the Lord!" Joshua 24:15
We face the same choice that Joshua asked of the Israelites. Who will we serve as individuals and as a community in 2023?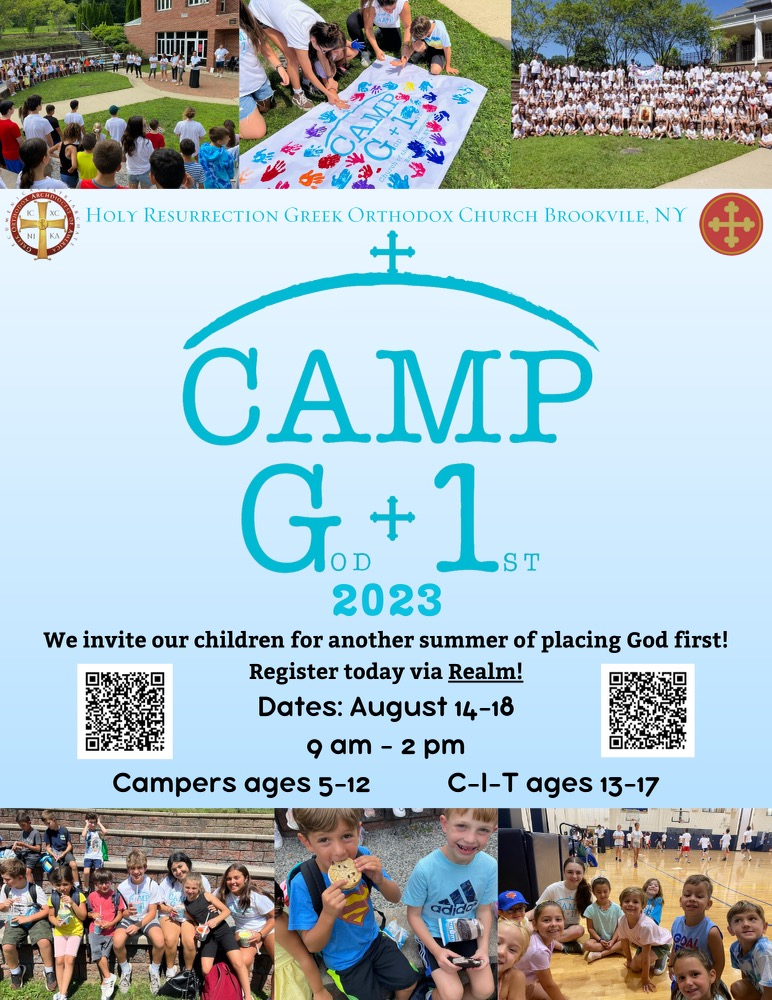 CAMP G-1 2023 - Registration is now OPEN !!!
Calling all Campers, CITs, and Counselors ! It will be another Epic Summer!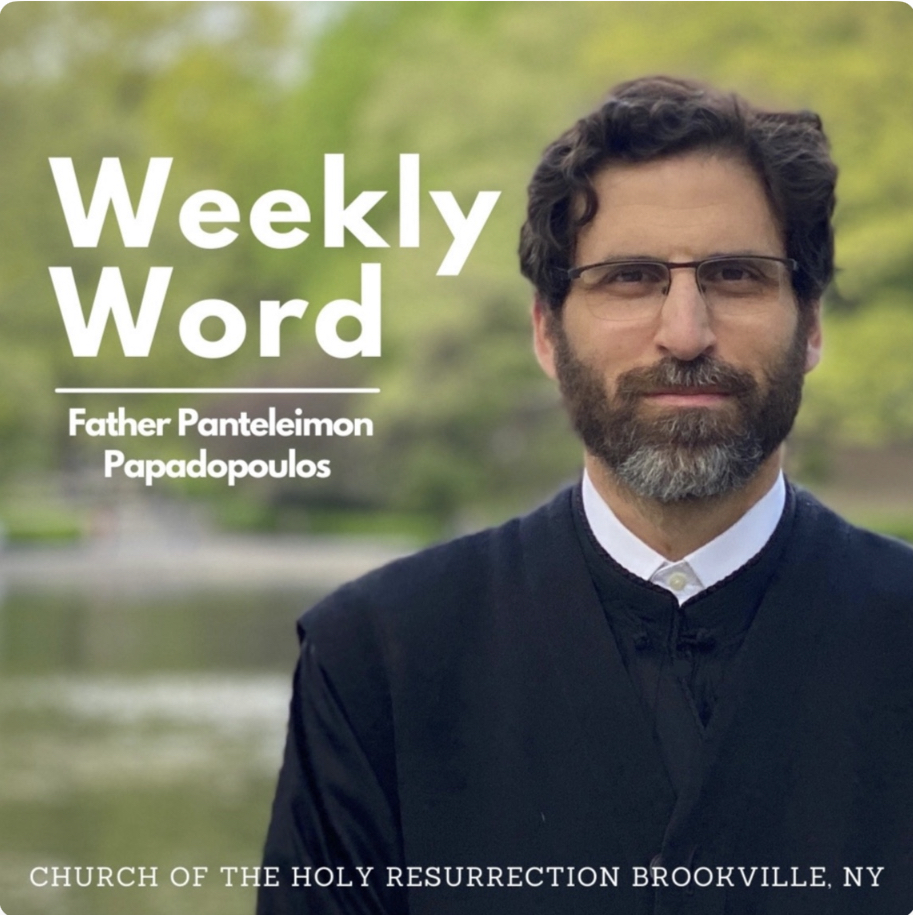 Father Panteleimon of Church of the Holy Resurrection Greek Orthodox Church in Brookville, NY delivers his children and adult sermons on this podcast platform. Father Panteleimon hopes to enlighten your week with his words and applications for real life spiritual growth.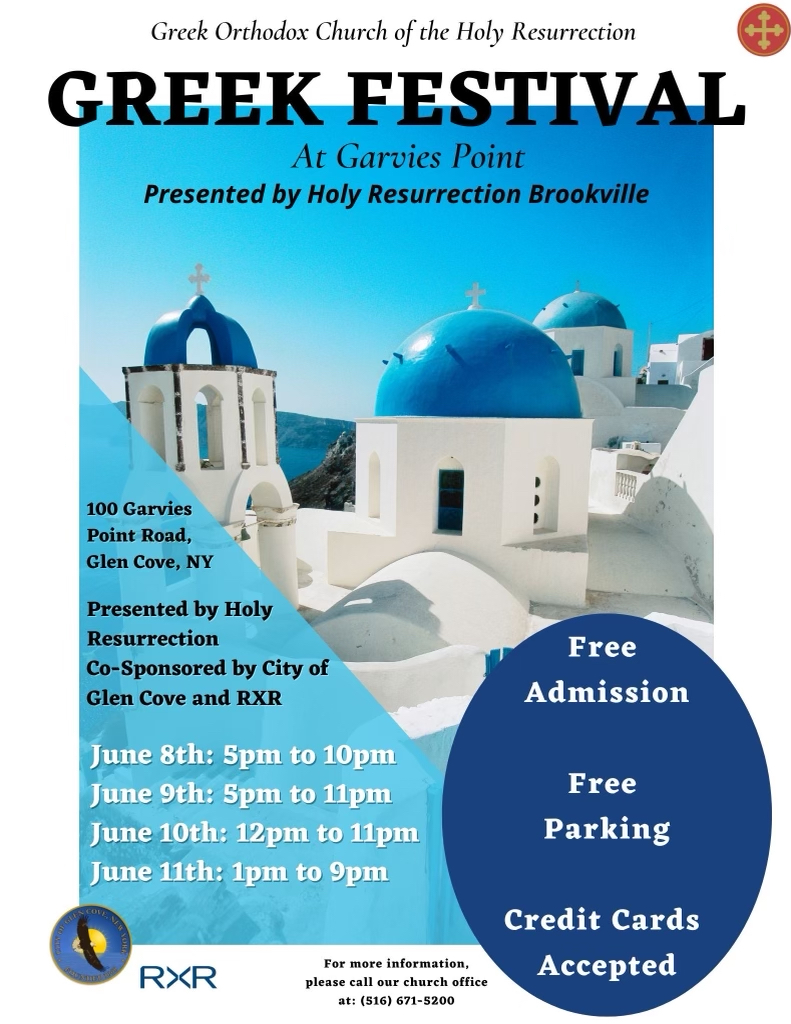 2023 Parish Festival SPONSORSHIP Opportunities
Welcome to the Church of the Holy Resurrection Website

Welcome to the Church of the Holy Resurrection
Our parish was established in 1976 to minister to the Greek Orthodox Christians of the North Shore. Until 1981 the parish held services in the facilities of the Methodist Church of Glen Cove. In 1981 the community moved to Glen Cove, which served as our home until 2005, when we moved to our current facility. Learn More »
---
Upcoming Services & Events
Thursday, June 1
5:30 pm
Anemos Dance Performance
Mineola Middle School 200 Emory Rd, Mineola, NY 11501, United States
Saturday, June 3
8 am
Orthros and Divine Liturgy- The Saturday of Souls
---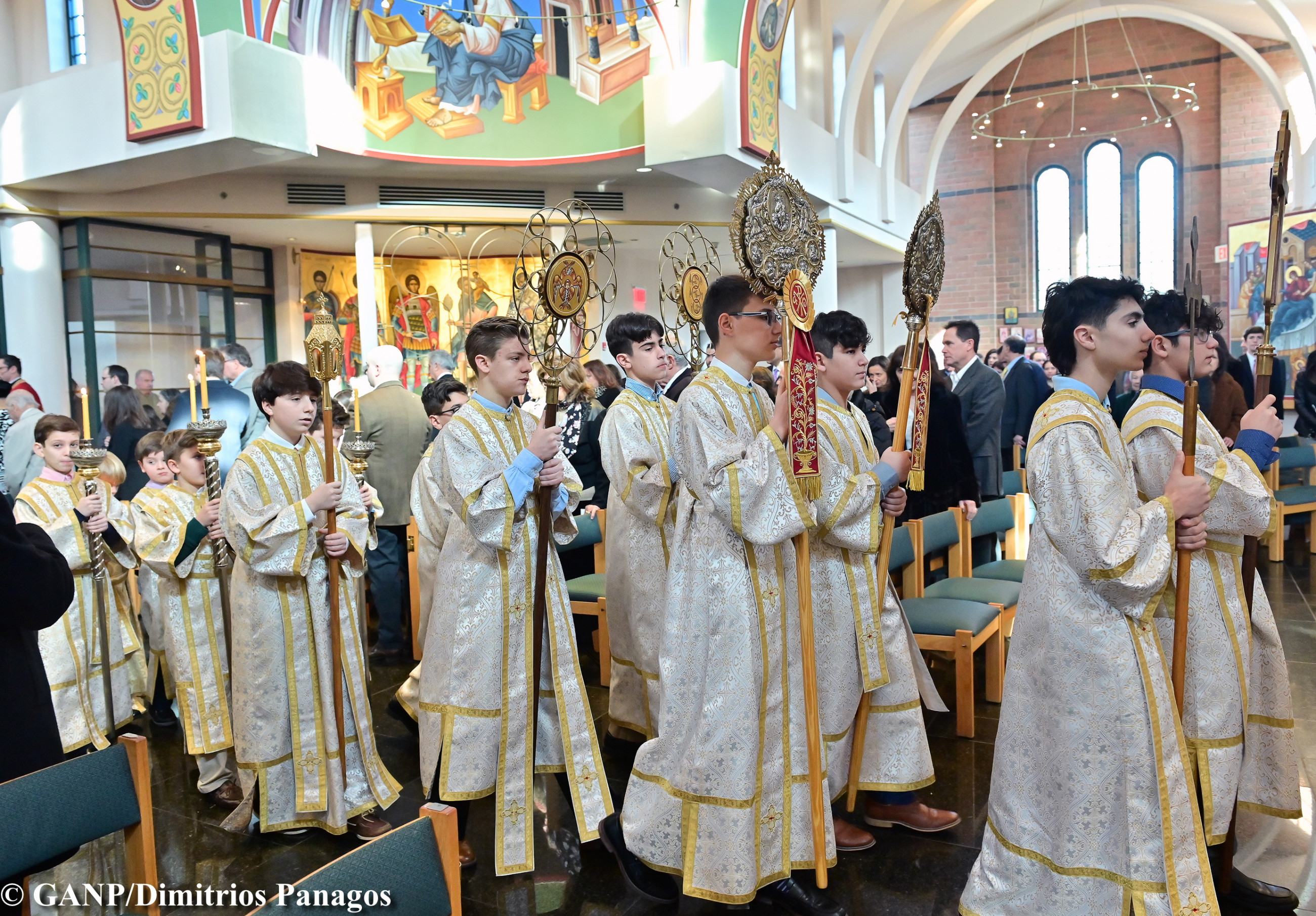 LIVE BROADCASTS
Our Church is Live Streaming at every service! Sundays between 8:30 AM and 1:00 PM, on Mondays, Wednesdays and Fridays at 6:30PM. During Holy Week every service will be Streamed. When the stream is Live you may click on the following link: LIVE STREAM
For our archive of older YouTube Broadcasts Click Here!
For the Facebook LIVE STREAM Click Here!
For Photos on Flickr Click Here!
Online Chapel
1st Wednesday after Pentecost