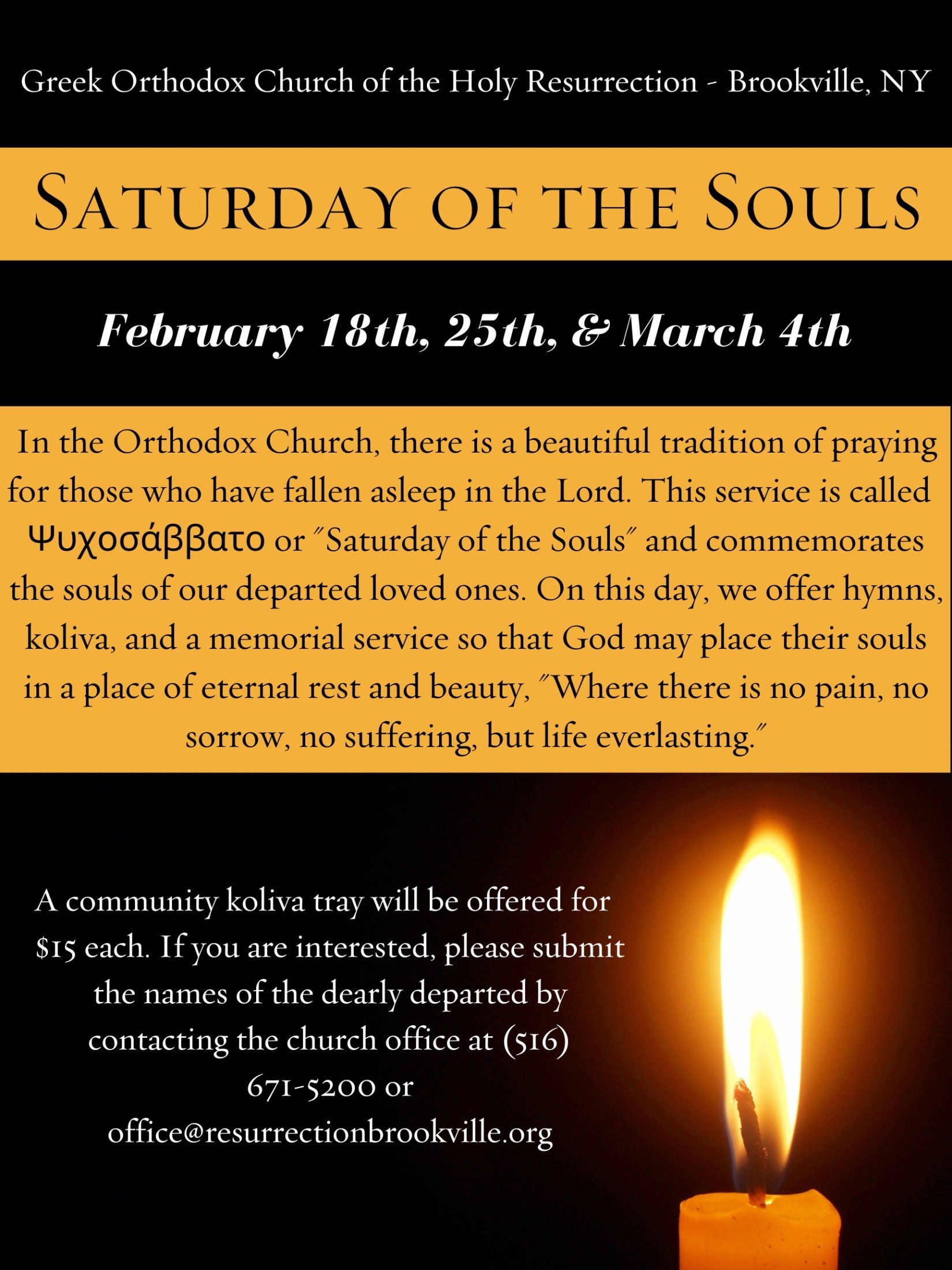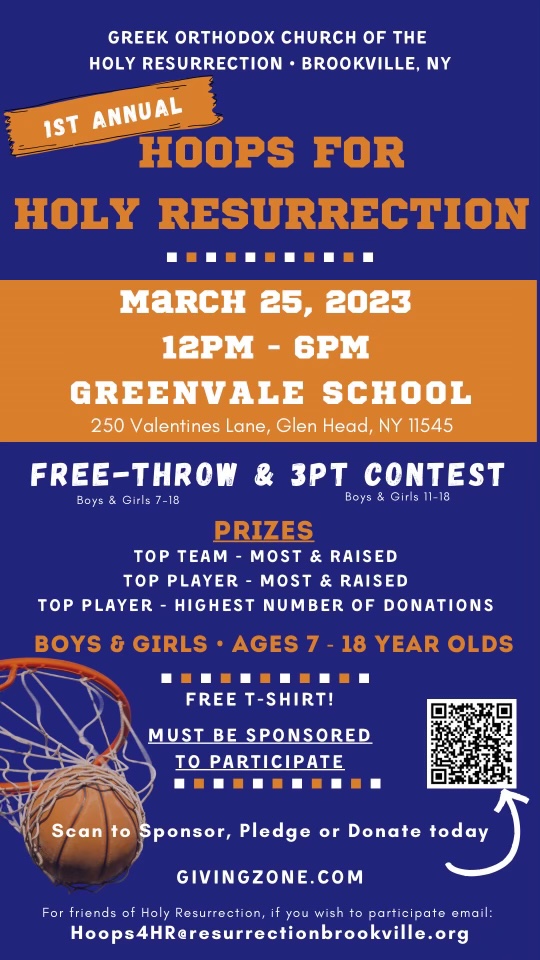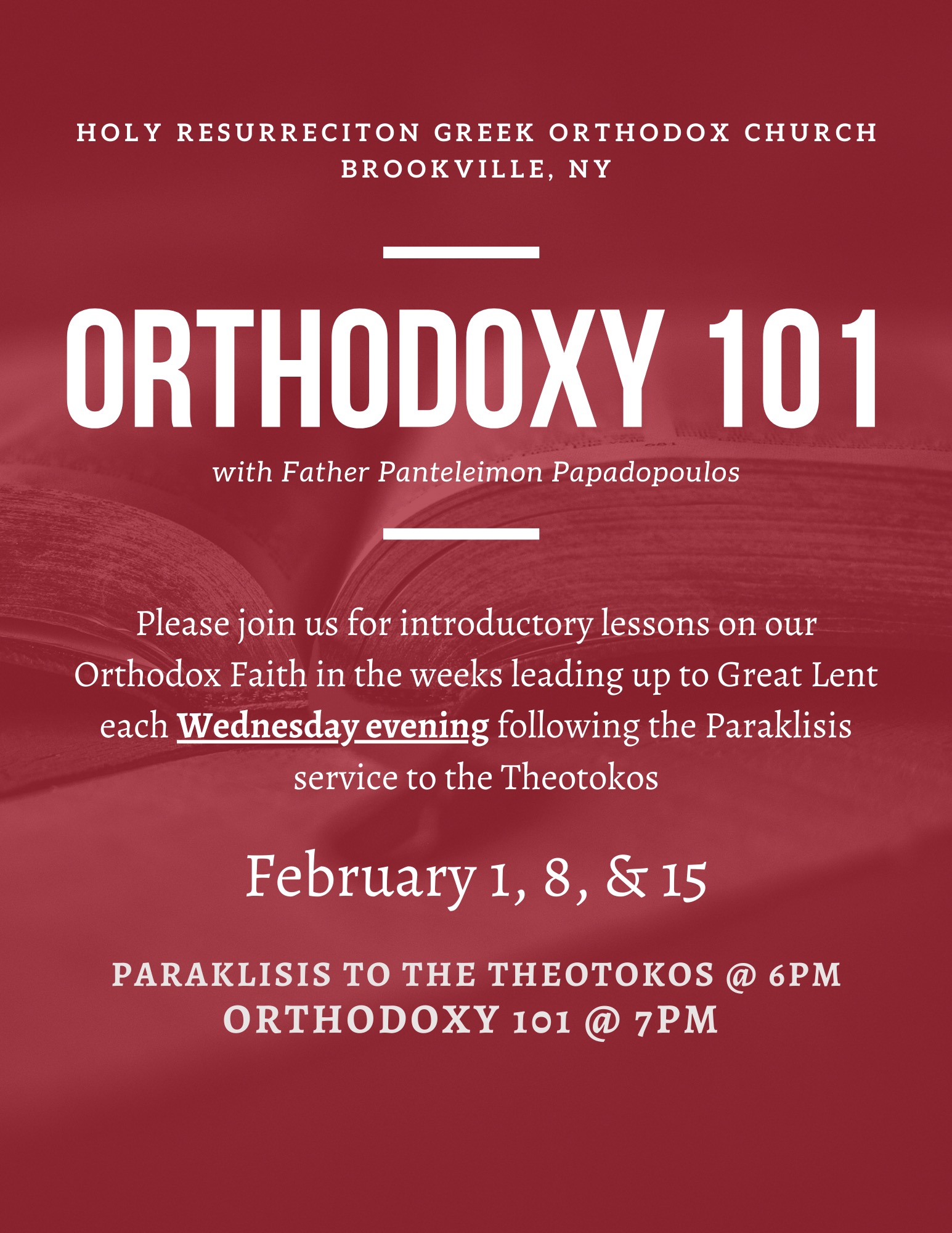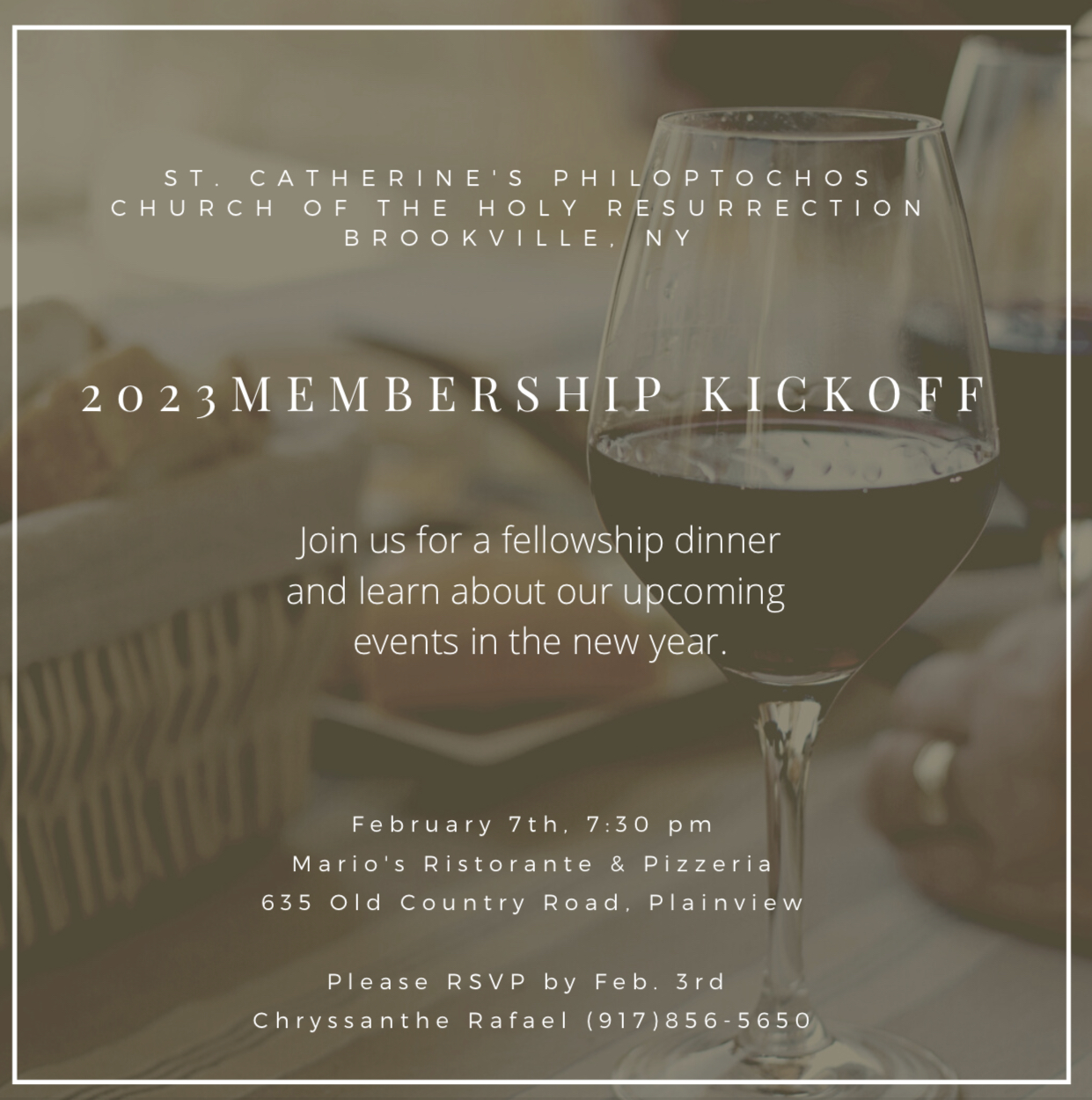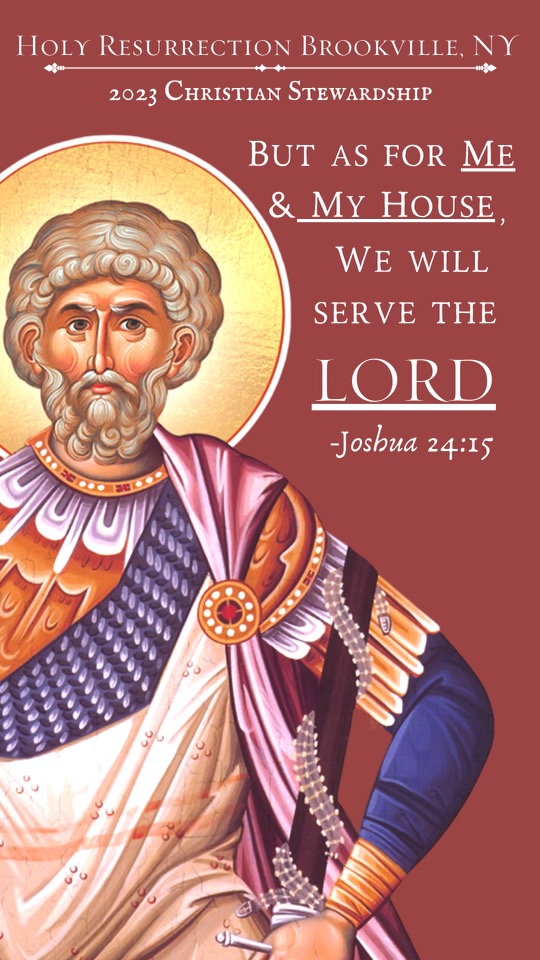 "As for ME and MY house, WE will SERVE the Lord!" Joshua 24:15
We face the same choice that Joshua asked of the Israelites. Who will we serve as individuals and as a community in 2023? Joshua knew that the people faced choices and temptations that could lead them away from God. We too will face temptations and choices that will try and pull our attention away from serving the Lord. We too are called as a spiritual family to make a bold statement to the world and say, "As for US and Our house, We will Serve the Lord."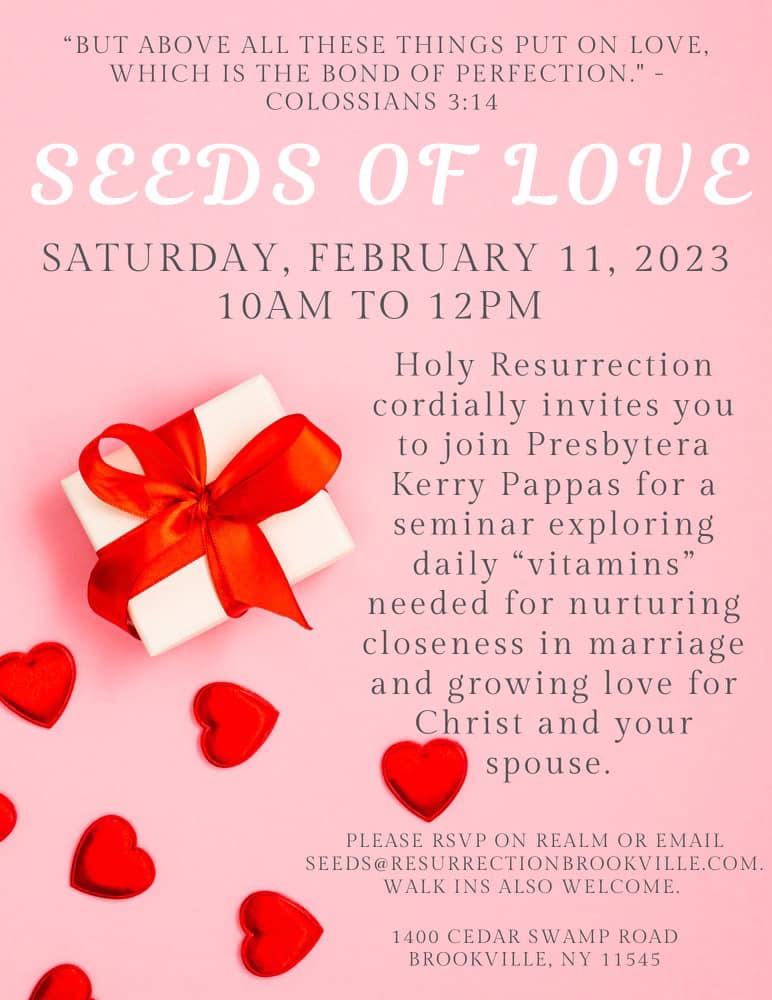 We are happy to share that our Seeds of Love ministry is sponsoring another great opportunity to begin the new year focused on strengthening and deepening our relationships as couples. You do not want to miss this fantastic speaker and event!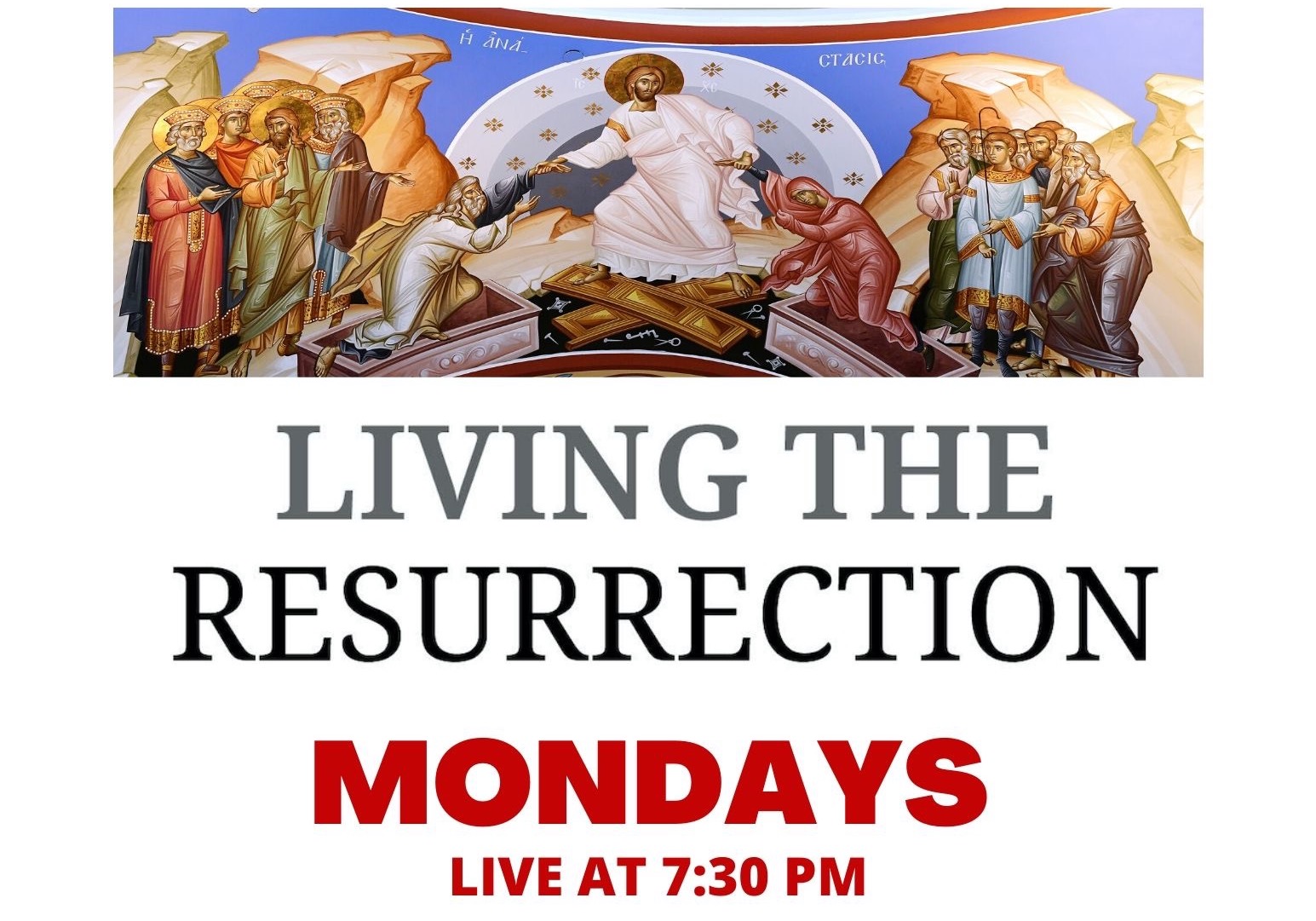 Living the Resurrection : Learn more about your faith! We are currently studying the Divine Liturgy.
This program is intended to support the educational needs of those wanting to learning more about the Orthodox Faith and her rich liturgical and spiritual life. Listen in and see for yourself!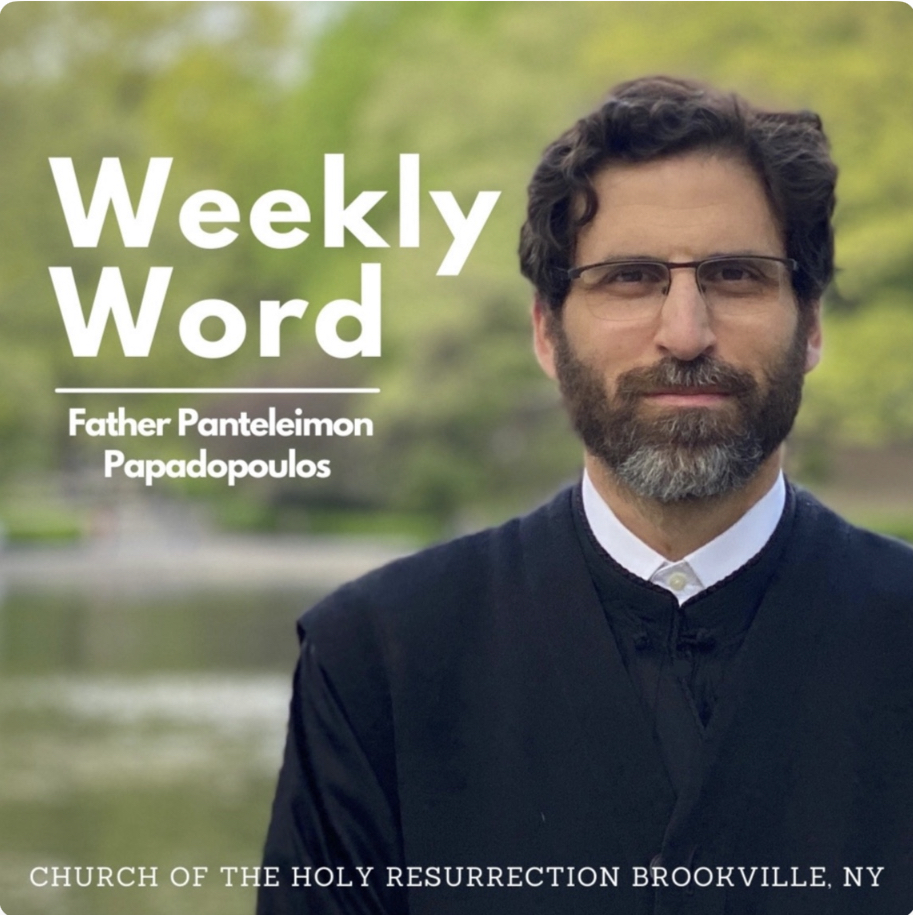 Father Panteleimon of Church of the Holy Resurrection Greek Orthodox Church in Brookville, NY delivers his children and adult sermons on this podcast platform. Father Panteleimon hopes to enlighten your week with his words and applications for real life spiritual growth.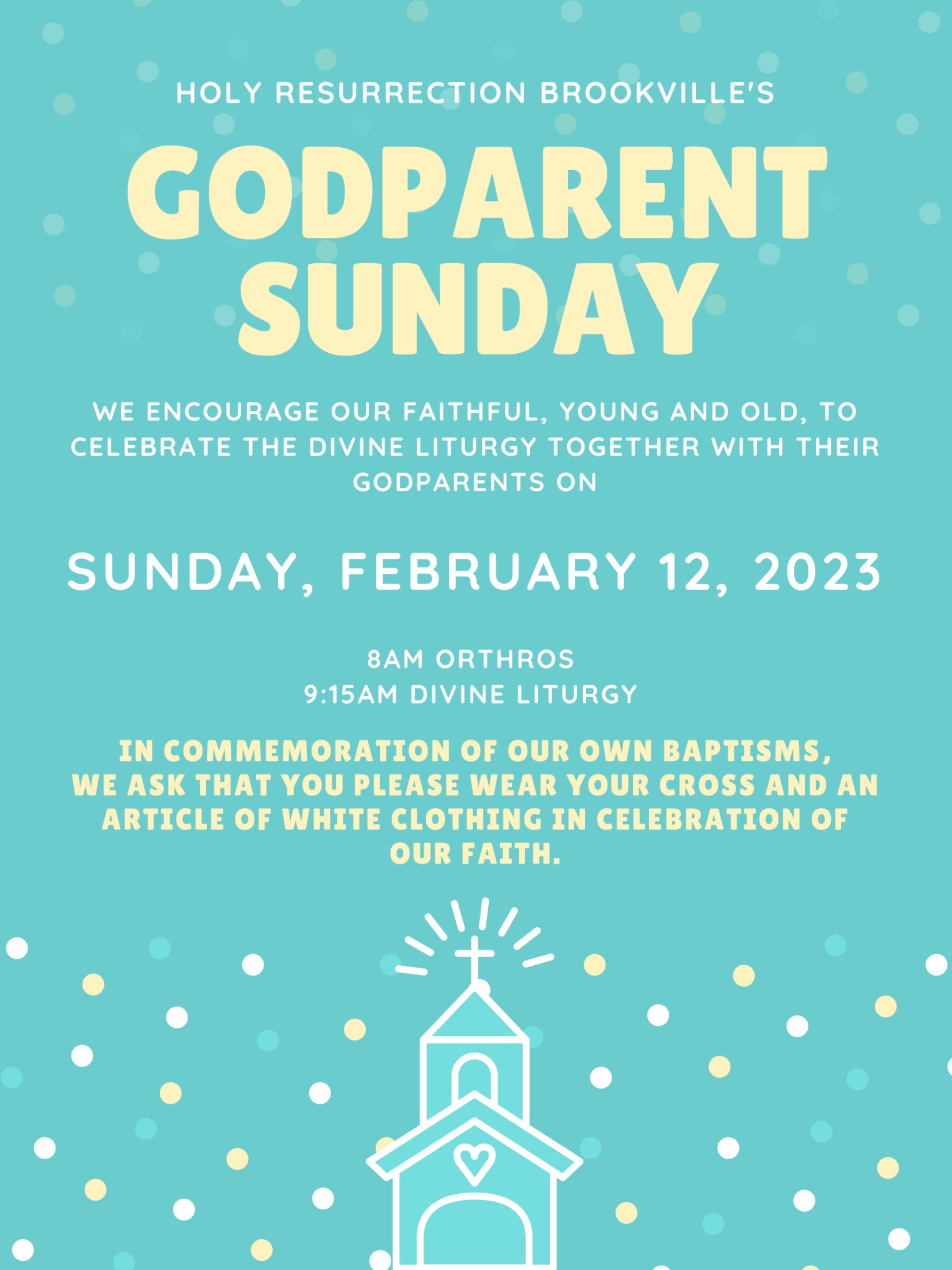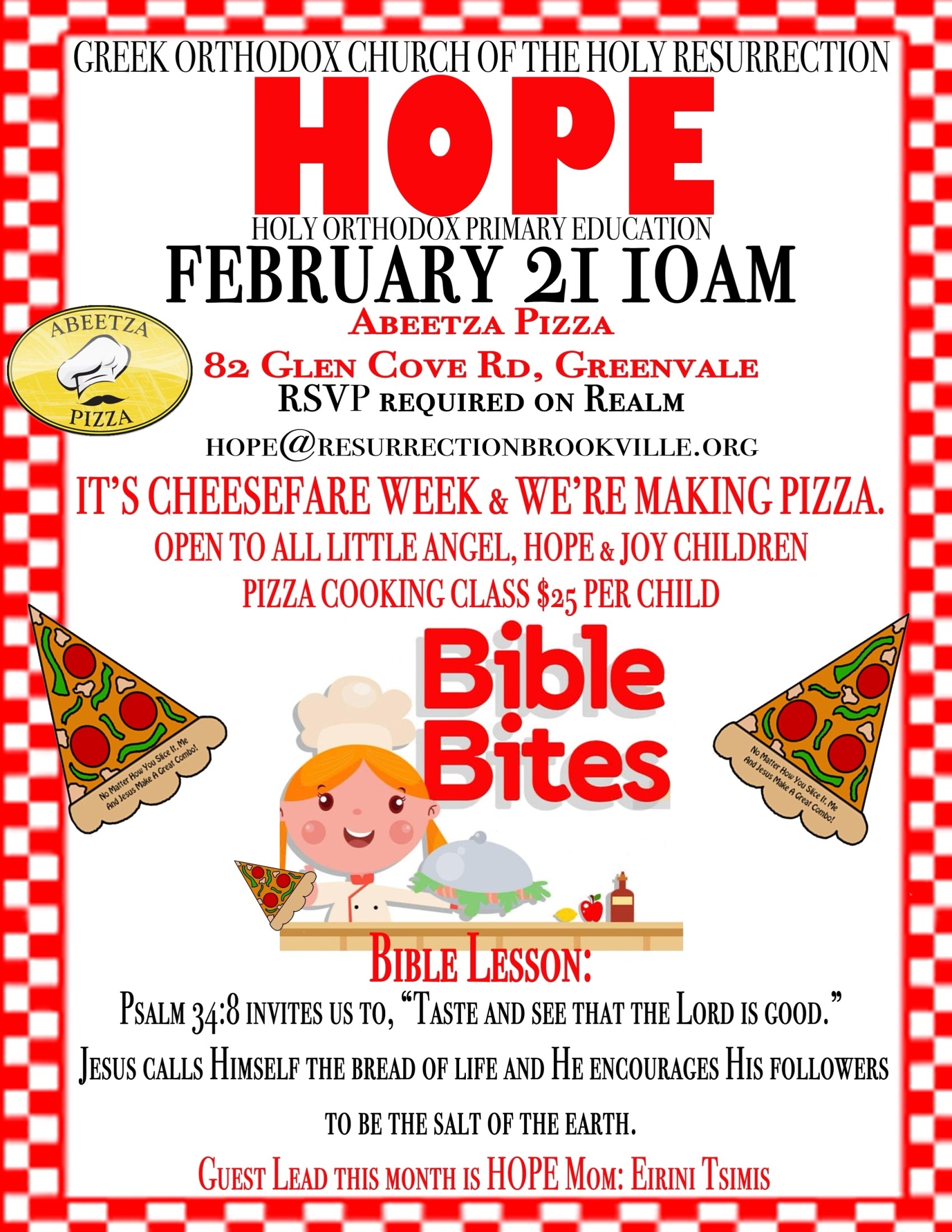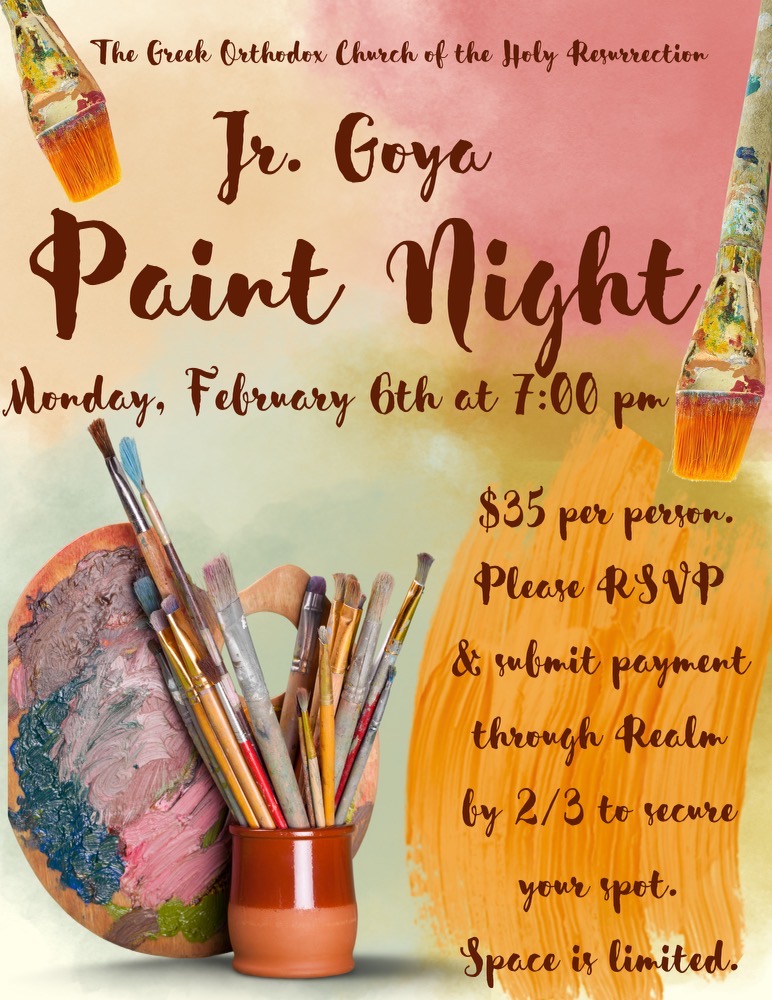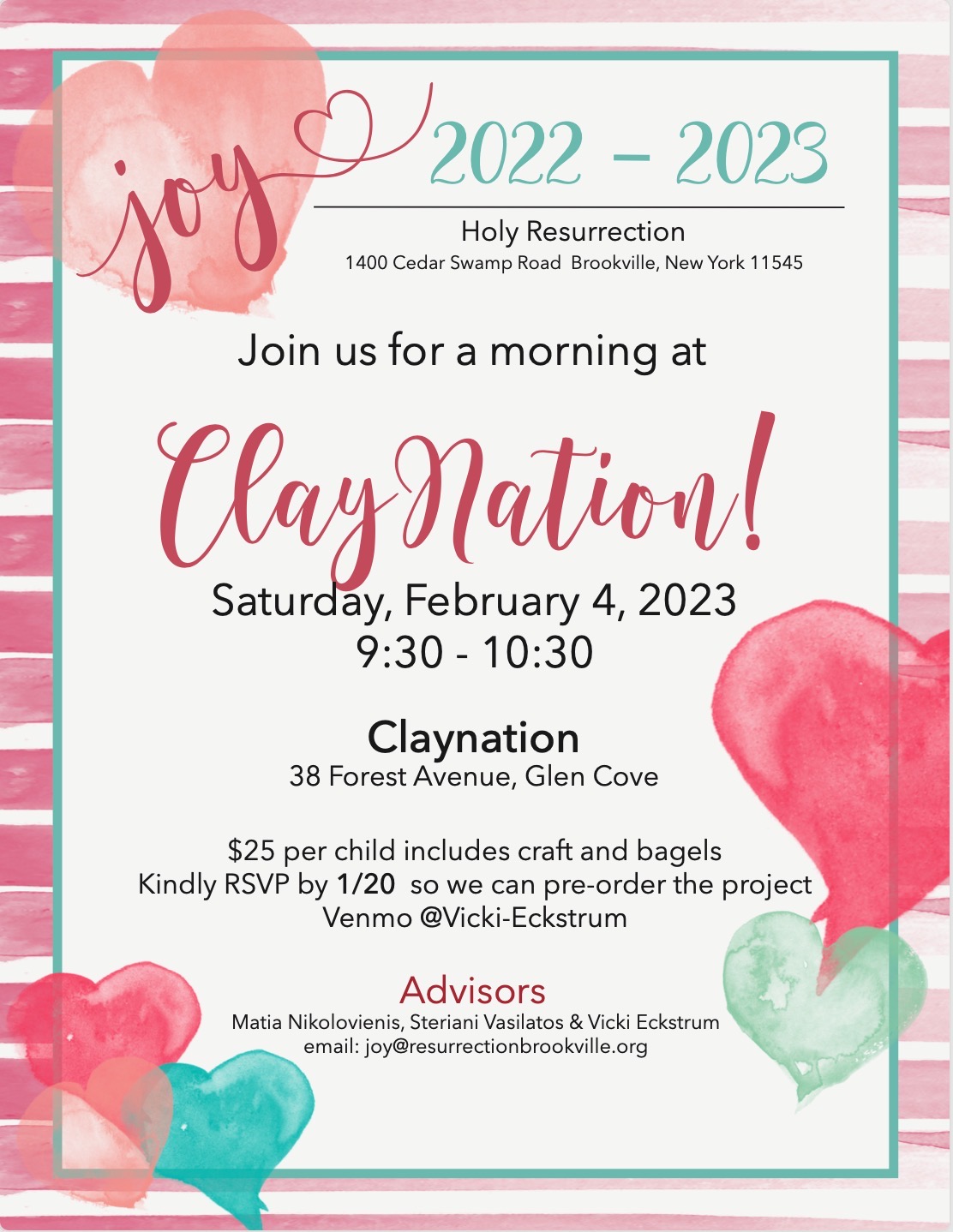 Welcome to the Church of the Holy Resurrection Website

Welcome to the Church of the Holy Resurrection
Our parish was established in 1976 to minister to the Greek Orthodox Christians of the North Shore. Until 1981 the parish held services in the facilities of the Methodist Church of Glen Cove. In 1981 the community moved to Glen Cove, which served as our home until 2005, when we moved to our current facility. Learn More »
---
Upcoming Services & Events
Tuesday, February 7
7 pm
Goya bowling
AMF Syosset Lanes 111 Eileen Way, Syosset, NY 11791, United States
Wednesday, February 8
8 am
Orthros and Divine Liturgy - Theodore the Commander & Great Martyr
6 pm
Paraklisis to the Theotokas
Thursday, February 9
Philoptochos Membership Night
7 pm
Jr. GOYA Meeting - on site
---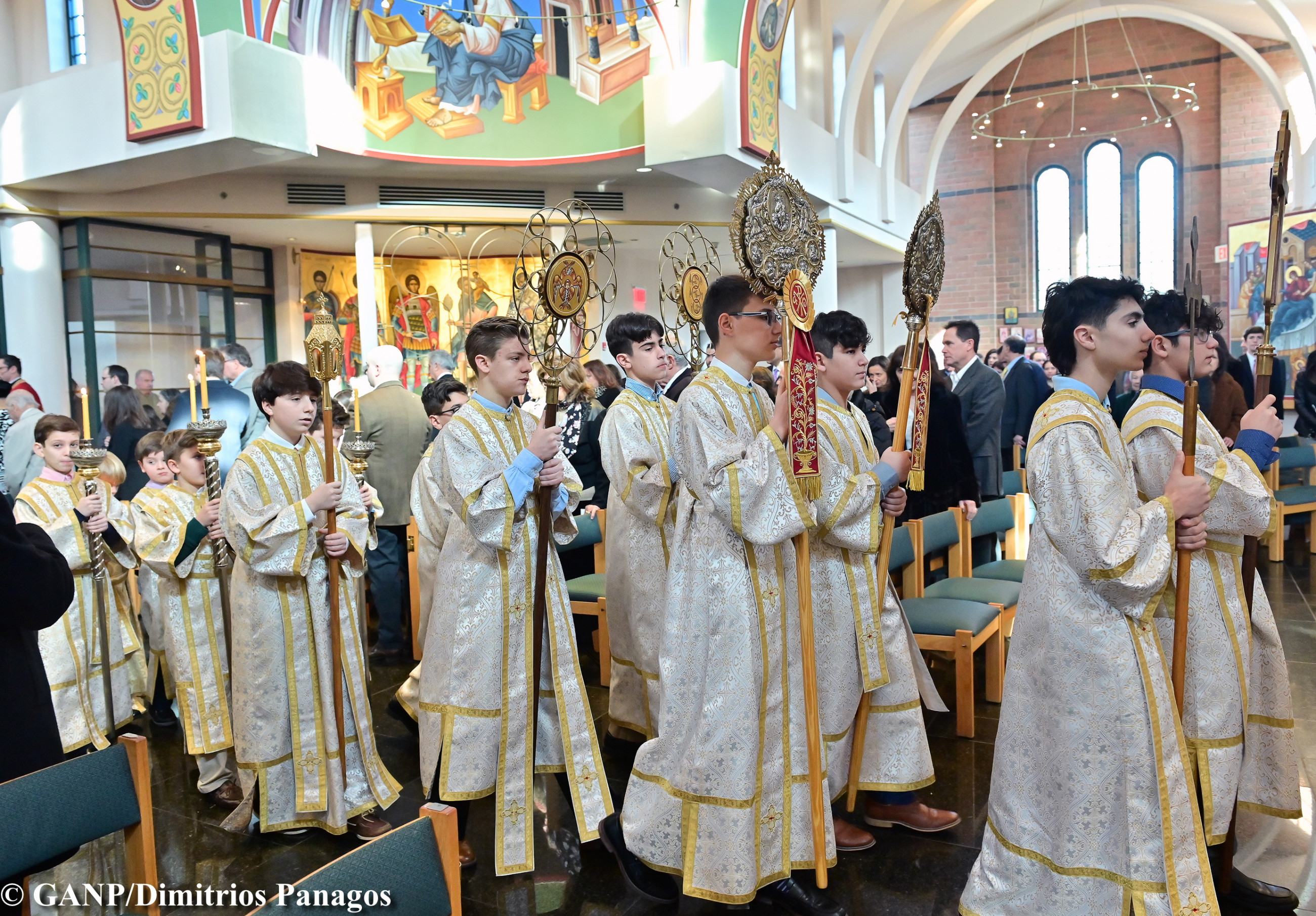 LIVE BROADCASTS
Our Church is Live Streaming at every service! Sundays between 8:30 AM and 1:00 PM, on Mondays, Wednesdays and Fridays at 6:30PM. During Holy Week every service will be Streamed. When the stream is Live you may click on the following link: LIVE STREAM
For our archive of older YouTube Broadcasts Click Here!
For the Facebook LIVE STREAM Click Here!
For Photos on Flickr Click Here!
Online Chapel
Tuesday of Prodigal Son